Treasurer
Daniele Kendall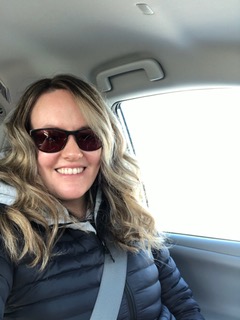 I'm Daniele!
I became an LPN in 2005, since then I've worked mostly acute care until 2019. That's when I took a chance and became a home care visiting nurse. It was the best risk I've ever taken!
It's so rewarding to be a part of the system that helps support people in their own environment.
I have 3 children, a partner that works in hockey and the best dogs.
I made the decision to get involved with the union because I wanted to be a part of the collective change that needs to occur. Becoming treasurer was a foot in the door to sit in at meetings and hear what is happening within our worksite along with issues affecting nurses on a national scale.
It is my opinion that our union is part of the greater good for healthcare and I wanted to help where I could.